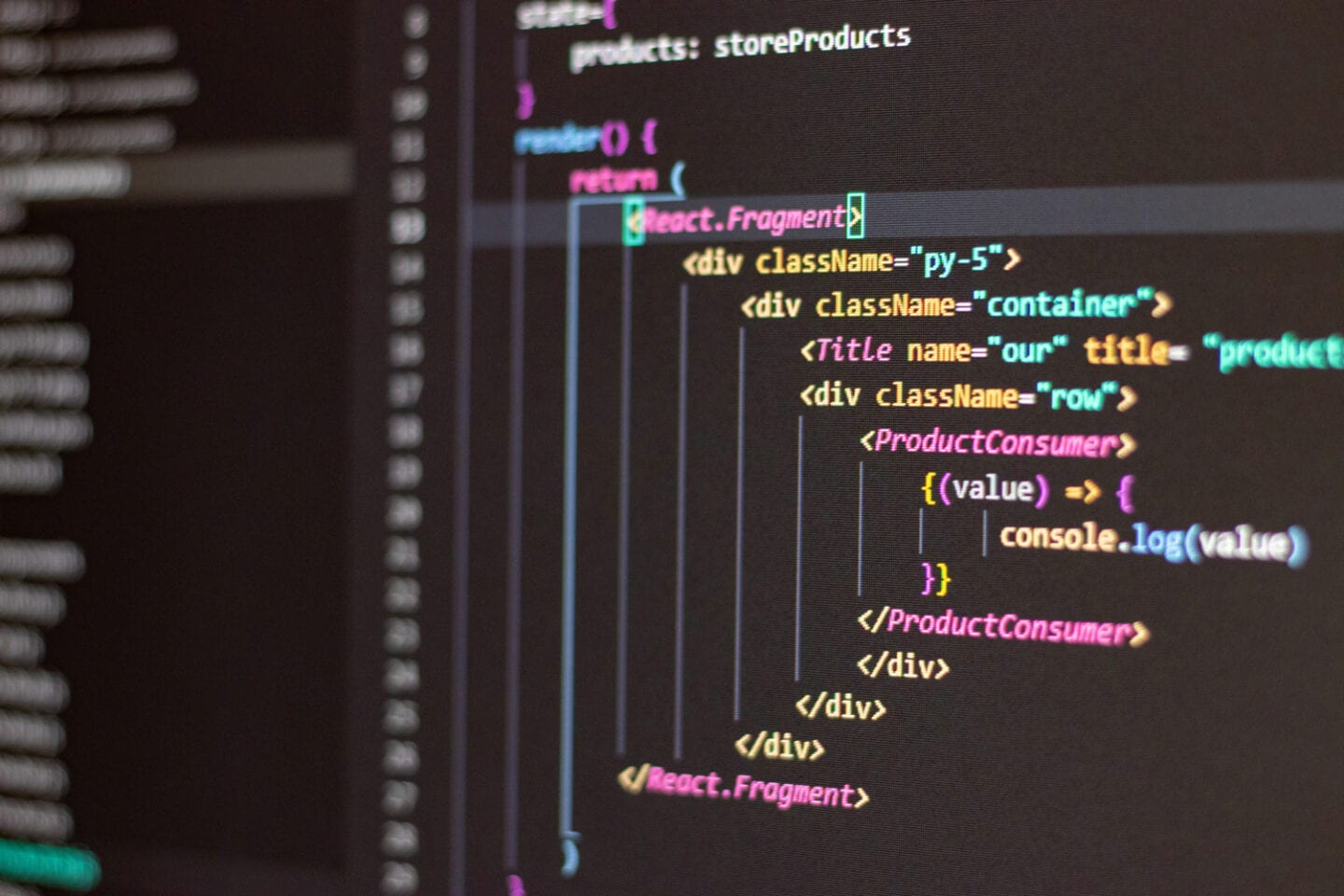 Full Stack Developer
Develop and Maintain the Employee Portal
Troubleshoot and solve challenges to help PWI employees get what they need.

Job Description

At PWI, we are building a unique employee-focused web portal that will give our team
quick and easy access to everything they need, from training materials to project
management tools. The person we hire will be responsible for maintaining existing
functionality and managing the development of new features for this portal. This is a
full-time position.
Responsibilities
Developing databases and front-end apps for the web portal primarily using
Airtable and Stacker.
Oversee development of databases and web apps built using AWS services.
Develop new applications using the AWS platform.
Assist in developing new processes for project management.
Training employees to use the portal and providing user support as needed.
Compensation
Range is an average wage. Compensation is largely dependent on experience.

Hours
7:00 AM – 4:00 PM, Monday — Friday
Requirements
Enjoy working with others, but able to work independently as needed
Experience working with, or interest in learning database management skills
Previous experience in software development, computer engineering, or other related fields preferred
Knowledge of Java, CSS, Python, or other programming languages
High attention to detail and a desire for excellence
Ability to set work goals and stay on target
Willing to work on-site at PWI in Nappanee, Indiana