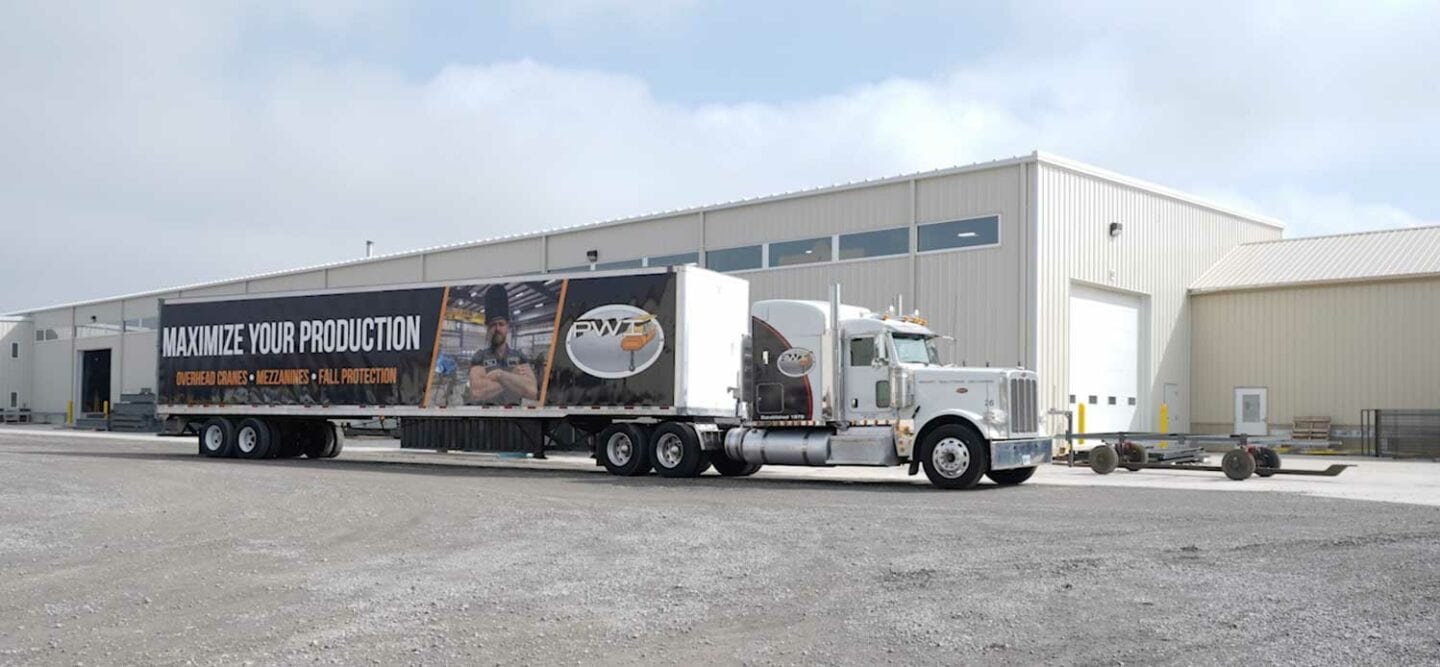 CDL Driver
Travel the Nation
Deliver finished products to customers across the nation.

Job Description

Drive and operate trucks.
Follow instructions; locate and read location and road maps.
Pre-inspect truck.
Pick up goods and materials, verify loads for accuracy, and deliver them as instructed.
Load and unload cargo.
Responsible for basic vehicle maintenance; comply with all safe work practices, policies, and processes at all times.
Complete and verify paperwork for accuracy.
Compensation
Range is an average wage. Compensation is largely dependent on experience.

Hours
40–45 Hours per Week; Days and Times Will Vary
Requirements
Skills and Qualifications:
Traffic laws/ DOT regulations/ driving knowledge
Pallet jack experience required; forklift experience preferred
Ability to lift 80 pounds repeatedly throughout day
Clean driving record
No DUI/DWI convictions in the past seven years
Listening and verbal communication skills
Dependability
Education, Experience, and Age Requirements:
High school diploma or equivalent
CDL – Class A 
Certificate from an accredited CDL school
21 years or older