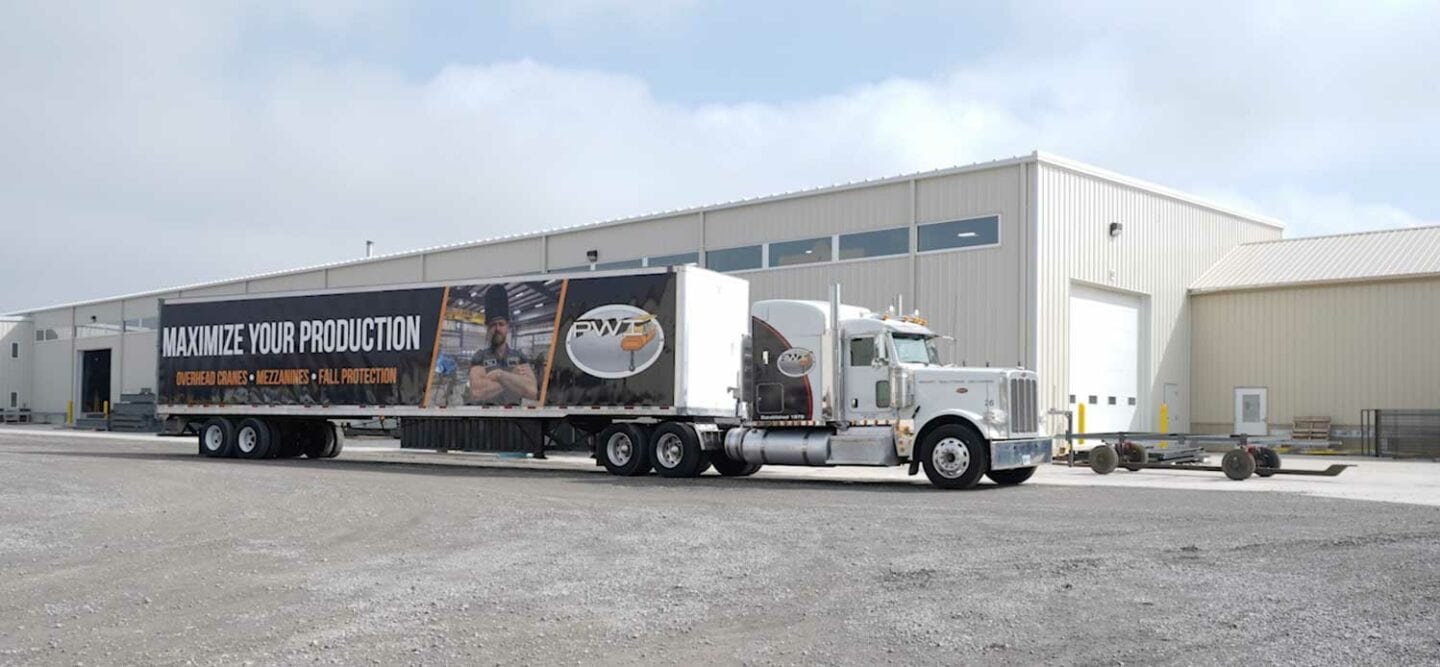 CDL Driver
Travel the Nation
Deliver finished products to customers across the nation.

Job Description

Drive and operate trucks.
Follow instructions; locate and read location and road maps.
Pre-inspect truck.
Pick up goods and materials, verify loads for accuracy, and deliver them as instructed.
Load and unload cargo.
Responsible for basic vehicle maintenance; comply with all safe work practices, policies, and processes at all times.
Complete and verify paperwork for accuracy.
Requirements
Skills and Qualifications:
Traffic laws/ DOT regulations/ driving knowledge
Pallet jack experience required; forklift experience preferred
Ability to lift 80 pounds repeatedly throughout day
Clean driving record
No DUI/DWI convictions in the past seven years
Listening and verbal communication skills
Dependability
Education, Experience, and Age Requirements:
High school diploma or equivalent
CDL – Class A 
Certificate from an accredited CDL school
21 years or older
Compensation
Range is an average wage. Compensation is largely dependent on experience.

Hours
40–45 Hours per Week; Days and Times Will Vary